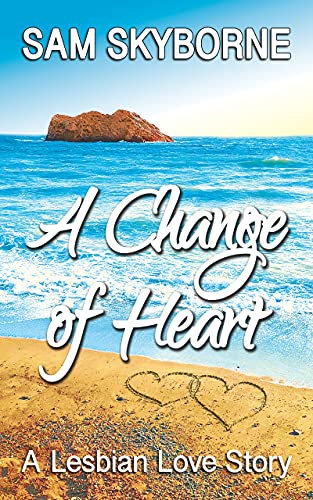 When duty and obligation stand in the way of your dreams, which will you choose?
Carol is sorted, sane and very successful. Unfortunately, she is also single but has convinced herself she is happy that way—living a high flying corporate life in Tokyo with a faithful little cat called Sappho…. until she is forced to return home, to her overbearing mother's holiday resort on the island of Lesvos to host her best friend's hen party.
Nothing could have prepared her for what was to come, including being rescued from certain death by a gorgeous lifeguard. Carol soon realises that Lisa saved more than her life… but things rapidly get complicated as Carol finds herself torn between duty, friendships and new love.
Will love win though in the end?
(No other links provided by publisher)
Listing ID

:

2594

Author

:

Skyborne, Sam