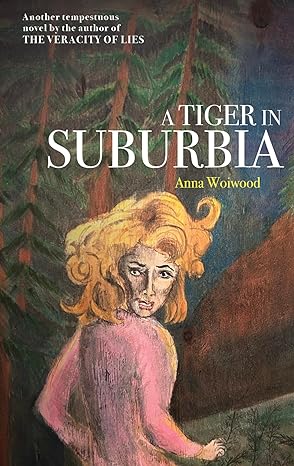 Drawn to the promise of upward mobility, Vera's husband moves the family to the suburbs. To a sprawling prefab, split-level home outside the noisy, crowded city. A place where the kids can run free through the woods and play safely on the street.
Vera must acclimate to the silent, sleepy town. To the families next door. To the quiet of night. To the old well her children find out in the forest that conjures terrible dreams. Dreams that only seem to amplify her anguish.
Until one Sunday morning, she notices a woman sitting three pews ahead of her in church. She admires her slender neck, the long line of her body, the gentle curve of her lips when she smiles at Vera after the service.
She wants to know this woman.
Could she be the key to rescuing Vera from the monotony of her life?
Listing ID

:

5225

Author

:

Woiwood, Anna