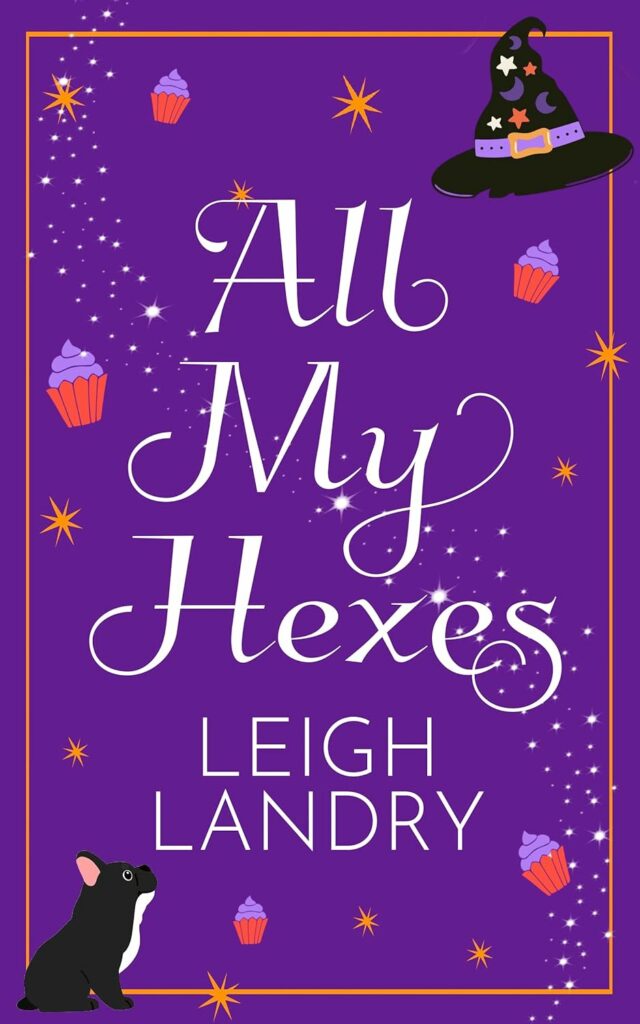 Crystal left all her exes (and hexes) behind in Texas… or so she thought.
Pastry chef and witch, Crystal, is living with her sister in Louisiana while she gets her baking business off the ground. The arrangement gives her bonding time with her niece and space to figure out where she went wrong—both in her last romantic relationship and in her relationship with her magic.
When Erin and her little brother go to a pumpkin-carving playdate, the last person she expects to answer the door is her ex-girlfriend. She recently quit her head chef job and fled Texas without a backup plan. Now she has a job offer that would let her live near her family, but being this close and cozy with Crystal again is poking holes in that potential plan.
Will trick-or-treating together cast a spell on these exes?
ALL MY HEXES is a sweet sapphic Halloween romance novella.
Listing ID

:

5319

Author

:

Landry, Leigh