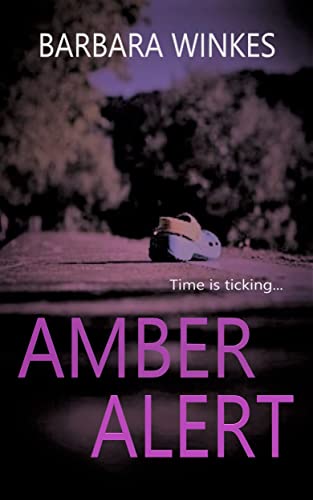 The most shocking case of her career:
When her niece Rosie is taken from the playground, Major Crimes detective Ann McCoy investigates alongside of Special Agent Cal Davis.
Chrissie and Rachel, Rosie's parents, are desperate for answers, but they aren't the only family targeted. Ann and Cal uncover a criminal network driven by a hateful agenda. Can they hold them accountable—and bring Rosie home?
Listing ID

:

2635

Author

:

Winkes, Barbara