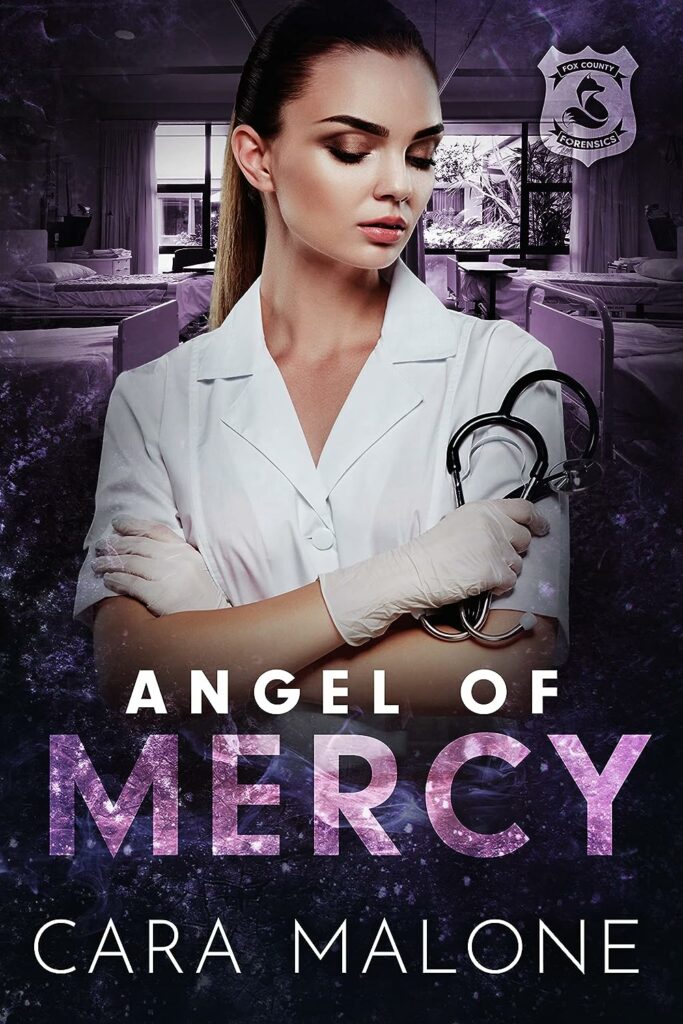 "Angel of mercy. It was the stuff of legend, and nightmares. The caregiver who was supposed to heal and protect, who chose instead to kill."
In her very first case with the FCPD homicide division, Tate Macawi is investigating a death at one of Fox County's most upscale nursing homes. With no evidence of foul play, it looks like the family is unduly suspicious…
Until Tate begins interviewing the staff.
Uncovering everything from substance abuse to petty theft, Briar Ridge Nursing Facility has a shockingly dark underbelly.
Among the staff is Callie Mazur, beautiful, smart, funny – and clearly hiding secrets of her own. She's at once helpful and evasive, and as wrong as it is, Tate finds herself falling for the enigmatic nurse.
Torn between duty and desire, Tate struggles to remain objective. Surely, Callie is no killer.
But when the self-styled Angel of Mercy claims another victim, Tate has no choice but to set aside her feelings and ask, is the woman who captured her heart a cold-blooded murderer?
Angel of Mercy is a pulse-pounding romantic thriller. Buckle up for fast-paced action, psychological suspense, and cameos from your favorite Fox County Forensics characters.
Listing ID

:

5105

Author

:

Malone, Cara