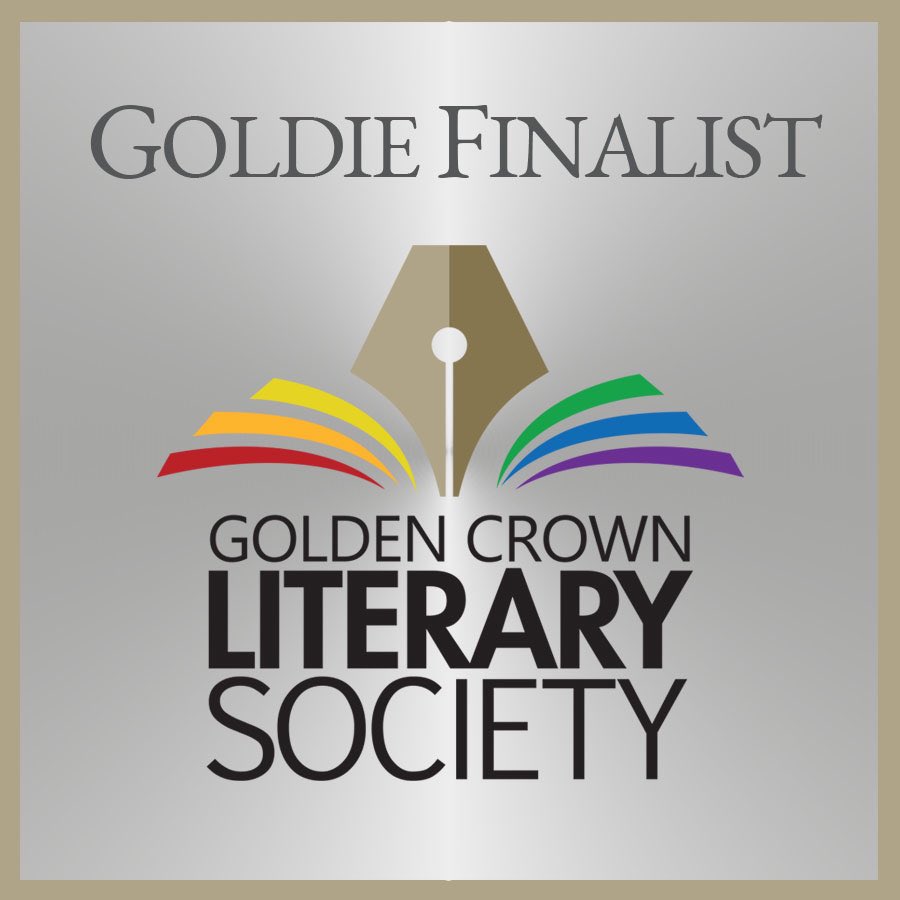 The Golden Crown Literary Society (GCLS) was formed more than twenty years ago as a membership organization to revel in, promote, and reward what was then known as lesbian fiction.
Each July, the GCLS awards the Goldies to winning finalists from books published between January 1st and December 31st of the year prior. There are 18 categories for 2023 but one Goldie category stands out for readers of sapphic literature: The Ann Bannon Popular Choice Award.
Books can be submitted in all categories by readers, authors, and publishers. Most categories, except for the Ann Bannon Award and the Tee Corrine Cover Design Award, are vetted by a panel of judges who read each entry and score it in the software of a tabulating firm. The firm releases the finalists based on ratio of one finalist for every so many entries. The other two categories, the Ann Bannon Popular Choice Award and the Tee Corrine Cover design award  are voted on in a couple of rounds by GCLS  supporters and readers.
There are 18 Ann Bannon Popular Choice Award Finalists for 2023. A few have previously been profiled on this site.
The finalists are:
Listing ID

:

4152

Author

:

Various