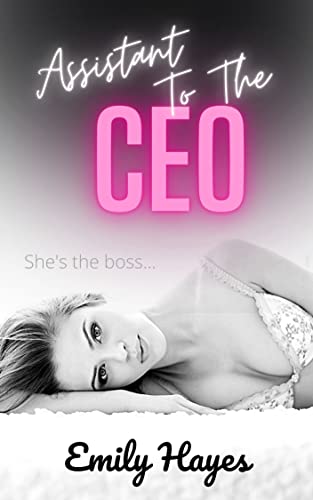 What happens when your casual sex buddy turns out to be your new boss?
Find out in this super-hot Age Gap office romance with light BDSM throughout.
Mollie O' Hare meets an enigmatic and dominant older woman on a dating app for some casual fun. She has no idea that this woman is soon to be her new boss, the CEO of Zelle.
Their kinky power play games move from the bedroom to the office and Mollie is entranced.
The CEO has made it quite clear that she doesn't do relationships.
Will what her boss is offering ever be enough?
Listing ID

:

2832

Author

:

Hayes, Emily