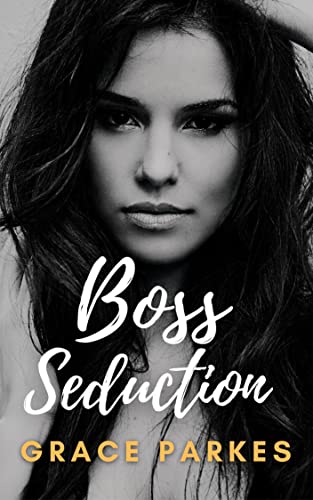 Charming handywoman Ally, feels an instant connection with Ice Queen Boss Olivia, but what will it take to break down her walls?
This book is an Age Gap, CEO, Grumpy/Sunshine Romance. Steamy and sweet with a happy ever after.
Laid-back handywoman Ally finds herself developing feeling for the unattainable city boss, Olivia Jones. After completing work in her flashy apartment, Ally finds her mind occupied by the powerful Olivia.
Can she melt her frosty heart or will Olivia's work come first before anything?
Listing ID

:

3705

Author

:

Parkes, Grace