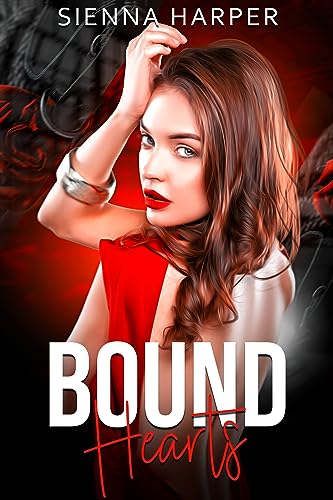 Can a young woman, confined in an unhappy conventional marriage, discover her true self as her deepest heart desires are set free?
Rebellious Olivia Rochester defied her strict upbringing to create "Leather & Lace," a club where desires run wild. As a respected and highly selective Mistress, she sets the standards in the community—most importantly, "No personal bonds with clients."
However, when Olivia encounters her stunning new client, Hope, for the first time, her unwavering standards waver.
Young, married, and straight, Hope Briggs was molded into the ideal wife and mother. She focused solely on loving her husband Daniel and yearning for a child. But Daniel's betrayal and the fractures in their marriage force Hope to reevaluate everything, including her suppressed heart's desires that might not align with her family's expectations.
Hope's entrance to Olivia's club holds uncertainty until she crosses paths with the rebellious Mistress.
Olivia becomes Hope's guide into a forbidden realm of sensuality, deepening their connection and unearthing hidden family ties.
As time passes, Hope must choose whether to break free from her predetermined path, while free-spirited Olivia must decide if she's ready to embrace emotional bonds for the first time. Will their heartfelt desires and intertwined family history bind them together or tear them apart in this clash of longing and legacy?
This is a standalone steamy F/F age-gap romance novel with a HEA.
Listing ID

:

5047

Author

:

Harper, Sienna