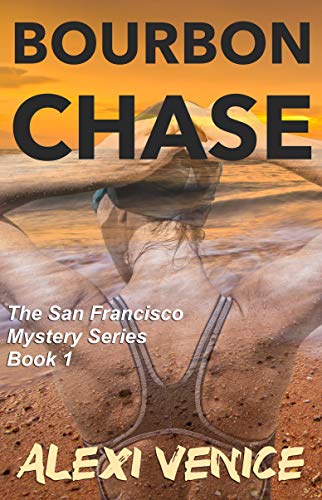 Alexi Venice's award-winning San Francisco Mystery Series is a crime drama that tests the bonds of love and loyalty among Dr. Jen Dawson, Detective Tommy Vietti, and District Attorney Amanda Hawthorne.
Physician Jen Dawson is a rising star in the emergency room. An athlete addicted to sunshine and sea, she's focusing on training for a triathlon.
Her boyfriend, Tommy Vietti, is an experienced detective who is loyal to the police force, his Italian family, and Jen.
Amanda Hawthorne is a charismatic District Attorney who prosecutes criminals while fending off attacks from mobsters. As San Francisco's most eligible lesbian, Amanda has her choice of female companions, so why is she attracted to Jen, who is supposedly straight?
When Dr. Lane Wallace, one of Jen's physician colleagues, becomes a suspect in a murder investigation, Tommy and Amanda invade Jen's professional life. Jen sticks up for Lane but discovers she has more in common with Amanda than just butting heads.
Listing ID

:

4382

Author

:

Venice, Alexi