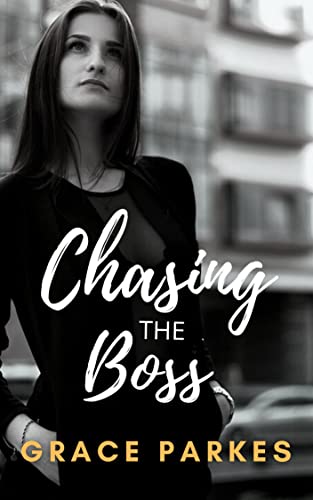 What do you do when you start to fall for your older, dominant, Ice Queen Boss?
This book is an Age Gap, CEO, Grumpy/Sunshine, Straight-to-gay Romance. Steamy and sweet with a happy ever after.
After losing her job, Natalie Brown bags herself an interview as a cleaner at a thriving business building in the city. After accidentally landing a position as assistant to Ice Queen CEO, Helena Walters, Natalie tries her best to leave a lasting impression.
Natalie starts to realise she may be more attracted to women than she ever realised when she starts to desire her headstrong boss, Helena. After a passionate encounter, Natalie hopes it will lead to more, but Helena refuses to mix business with pleasure.
Can Natalie melt the frost from Helena's stubborn heart?
Listing ID

:

4279

Author

:

Parkes, Grace