Commitment to Desire
Romance / 42 views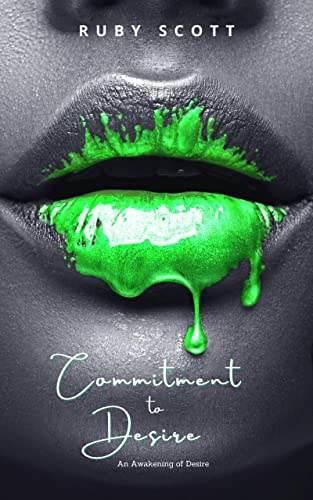 Aren't weddings wonderful?
As Victoria Fraser and Abby Mason's big day draws closer, Bo McKinnon, Victoria's best woman, asks just that. How can anyone be so certain of another's love? Most would consider her to be wild and free, some would say untamable, but not Destinee Sonas.
Having joined Victoria and Abby's household as a cook, the ex-offender is nobody's fool, or plaything… Not even when they own a castle. If only the same could be said for Freya, Abby's sister, who has more underwear and secrets than Victoria… (Not Fraser, the other one).
As Bo finds herself being pulled towards an uninterested Destinee, Freya is clearly marking her territory. But as battle commences, not everything is as it seems. Which woman will end up on top?
Listing ID

:

4329

Author

:

Scott, Ruby