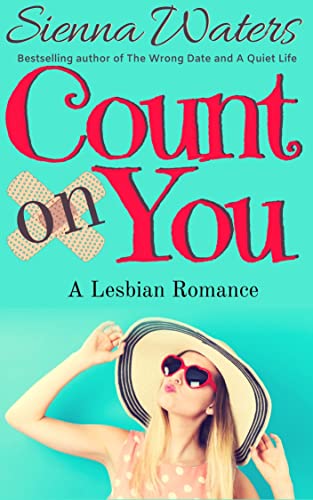 Love isn't an option. But Cupid isn't listening…
Under investigation after a fake harassment claim, Carson Maxwell washes up in Hartley, the tiniest town in the world, for one last-ditch attempt to save the career she loves.
But when she meets dedicated nurse Katie Robinson, it begins to dawn on Carson that keeping to her company's strict no-fraternization rule might not be as easy as she thinks.
Katie loves her town and is fiercely protective of the clinic that Carson is under instruction to close. And she's not above using her charms to persuade the strangely attractive accountant that the clinic is worth saving.
When country mouse and city mouse clash, the last thing they expect is to fall for each other. Too bad that everyone else in town thinks that they're the perfect match…
Listing ID

:

2742

Author

:

Waters, Sienna