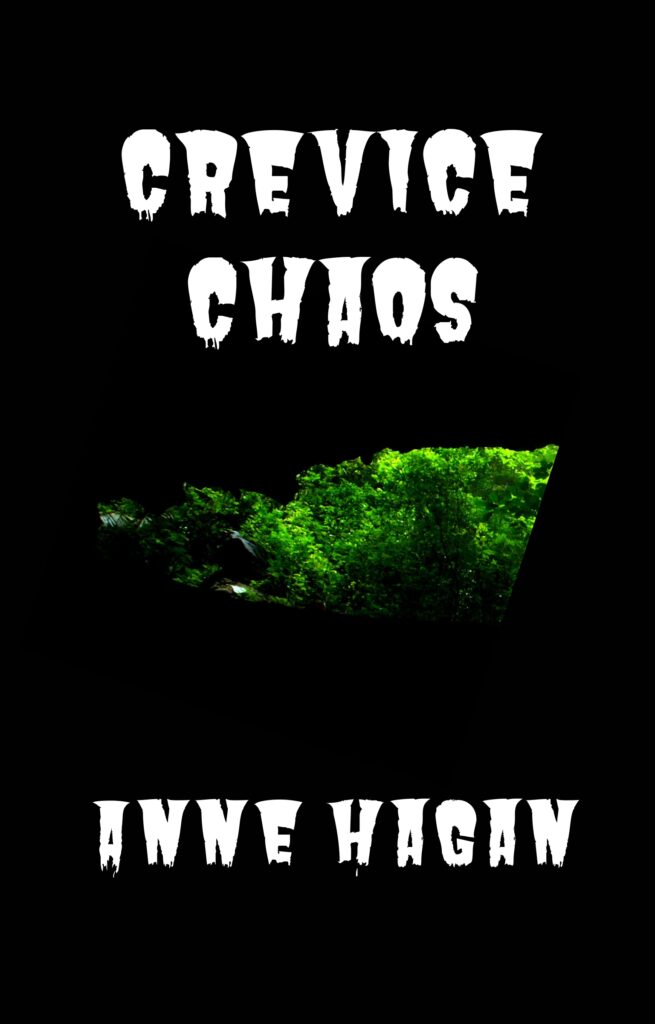 Halloween. Witches. A cold, dark cave that's a hangout for bats. What's not to like?
Bethany surprises her girlfriend Renn with a special Halloween adventure looking for a long forgotten witch's coven meeting room, deep in Crevice Cave. They're both familiar with Crevice; the darkness, the cold, the damp, the narrow passages, and the habits of the bats that call it home for part of the year. Those things don't scare them.
The pair are less familiar with the other things that can happen when you're hundreds of feet underground and the way you came in can't be the way you get out because it all went haywire. Can they keep their wits about them, figure out the secrets of the cave, and get out unscathed, or will they panic and and succumb to feeling trapped?
Warning: What this story lacks in horror, it makes up for with darkness and tight spaces. If you're afraid of the dark or the least bit claustrophobic, it probably isn't for you.
Listing ID

:

3183

Author

:

Hagan, Anne