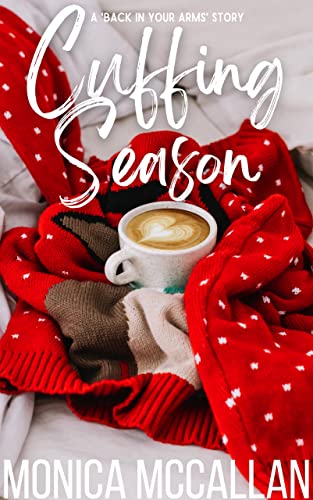 Maeve Murphy doesn't have much to celebrate this holiday season. Ten years ago, she moved from Kingsford with no intention of returning. But home came calling, in the form of her mother's unexpected death. The least thing Maeve wants is to make friends—she's only back in Kingsford to help her father keep the family business, Murph's, afloat.
Bianca Rossi, whose father is the chef at Murph's, moved to Kingsford four years ago from the hustle and bustle of New York City. She loves everything about the charming little river town, and her positive attitude and willingness to engage is usually reciprocated by the Kingsford locals.
Maeve's been resistant to Bianca's attempts to strike up a friendship so far, but a little holiday magic may be just the thing they need to push them both in the right direction.
Listing ID

:

3345

Author

:

McCallan, Monica