Dark Justice
Fantasy / 219 views / Popular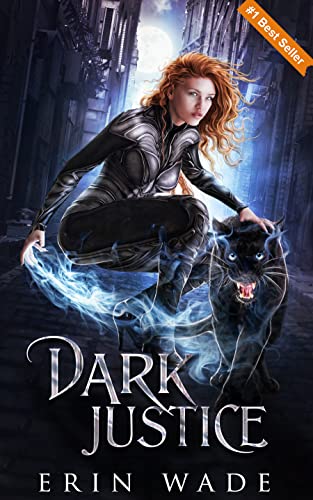 Award-winning producer Courtney Southerland turned down
lucrative career opportunities to learn the truth about the
legend of Palo Duro Canyon. Determined to track the famous
Black Panther and the girl that had been seen with it, Court
devoted two years of her life living in caves and tents as
she tracked the pair through the second largest canyon in
the United States. She was about to relegate the panther's
legend to the category of Big Foot and the Loch Ness Monster
when the girl appeared from nowhere to save her life.
Listing ID

:

4036

Author

:

Wade, Erin