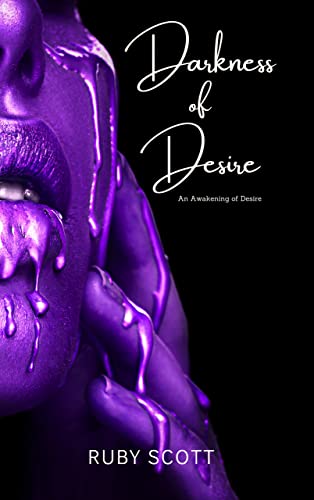 For Abby Mason, integrity is downright sexy, but in a world where fantasy and reality may blur, she is about to find out that not all Mistress's are created equal.
Victoria Fraser, aka Abby Mason's mistress, is a dominatrix who believes in honour, kindness and discipline but her generosity of spirit does not extend to those who abuse their power. Victoria will do whatever it takes to keep those she loves safe, and includes her ex-sub and business partner, Alison.
But will Victoria and Abby be able to save Alison, and what impact will it have on their relationship?
This sapphic book of lesbian romance centres around the positive healing which is created in a passionate and healthy relationship.
Trigger warning: This book contains a scene involving psychological abuse and emotional manipulation which some readers may find distressing. Please read with caution.
An Lesbian romance book about life, love, and everything that happens in between – perfect or fans of Anna Stone and Brenda Murphy.
Listing ID

:

3146

Author

:

Scott, Ruby