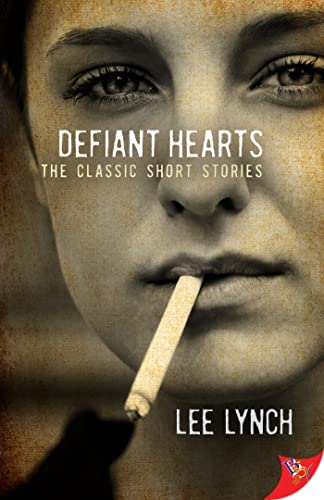 2023 Goldie Award Winner for Fiction Anthologies/Collections
Gathered for the first time in one collection, these short stories from Lee Lynch represent a quarter century of passionate portrayals of lesbian women. Lynch chronicles the lives of old women who fall in love, a Black firefighter seeking her place in the feminist community, bar dykes unwilling to back down, the denizens of lesbian-owned Café Femmes, and Henny—who runs an urban fruit stand while regaling her baby butch assistants with tales from her life. Iconic characters from Lynch's novels also make an appearance: Frenchy Tonneau from The Swashbuckler and Annie Heaphy from Toothpick House.
Lee Lynch's work is considered among the classics and a cornerstone in the large and permanent foundation of lesbian literature.
Listing ID

:

4873

Author

:

Lynch, Lee