Destroying Angel
Mystery / 174 views / Popular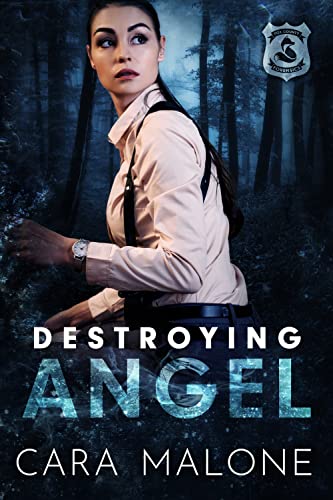 A detective with secrets and a socially awkward scientist team up to solve the case of a relationship gone toxic in this age gap romantic suspense.
Emery Ellison is a seasoned scientist at the top of her field, held back only by the shyness that has plagued her all her life. When she's called to consult on a death involving mushroom toxicity – her specialty – she doesn't see all the gruesome details. All she notices is how gorgeous the young detective on the case is.
Emery doesn't need the scientific method to tell her Julia Taylor is into her too. As one of Fox County's newest crop of homicide detectives, Julia immediately drawn to the older woman… and scared to get too close because last time that happened, it got ugly.
But as the case gets serious with more people falling ill, it's obvious that Julia – like the innocent-looking mushrooms in the forest – is not what she seems.
Return to Fox County with a whole new cast of detectives, plus cameos from old favorites, a brand-new crop of villains you'll love to hate, and all the heat you can handle.
Listing ID

:

3702

Author

:

Malone, Cara