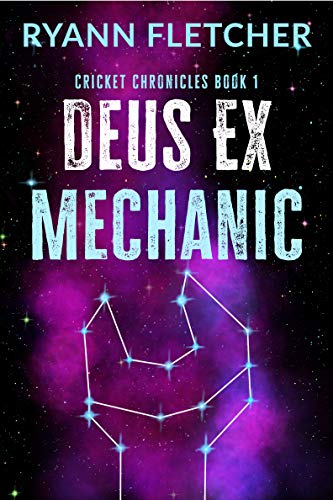 Alice is the best mechanic the corrupt Coalition regime has ever seen. When she's kidnapped by an infamous vigilante space pirate named Violet, she has to make the hardest decision she's ever made: escape back to the comfort of the Coalition, or risk everything to fight injustice?
When Violet decided to ransack Coalition vessels, she never though she'd have to fight her feelings for Alice, too. Will giving into an affair with the treasonous mechanic cloud her judgment and jeopardize the safety of her crew?
As they fight side by side against ruthless rival pirate captain Leo and his crew, will they grow closer together, or will everything fall apart and leave them stranded in dark space?
Listing ID

:

4398

Author

:

Fletcher, Ryann