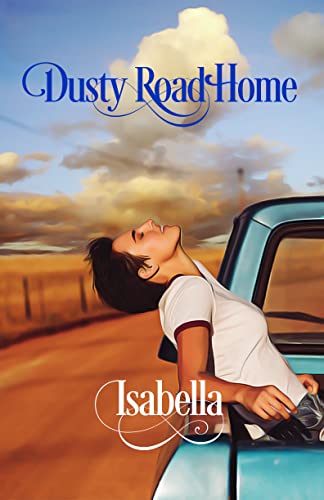 Melanie Crenshaw has fallen off the proverbial map. Notoriously private on a good day, the world-famous mystery author has gone dark to avoid any public blowback or scandal from her latest failed relationship. Seeking quiet and solace, she retreats to her rural hometown, hoping isolation will be just the atmosphere she needs to finish her novel. But going back home is never as easy as it sounds, especially when a nosy reporter starts sniffing around.
Pulitzer-winning investigative journalist Pilar Stein has seen people at their worst—and has the scars to prove it. After taking time off to heal from a particularly brutal assignment, she's back in the saddle and ready to reclaim her place among the elite of hard-hitting reporters. Unfortunately, her re-entry story—a profile on elusive author Melanie Crenshaw who has suddenly disappeared—seems to lack the teeth necessary to catapult her back to the top of her game.
Appearances are deceiving, of course, and Pilar soon discovers that what she deems a simple fluff piece might well lead to the scoop of a generation…just not the one she expected.
As Melanie fights to maintain her privacy while Pilar takes a backhoe to her past, the two women find themselves torn between their own professional convictions and their growing attraction to each other. And no matter which road they take, it's going to be a bumpy ride.
Listing ID

:

2815

Author

:

Isabella