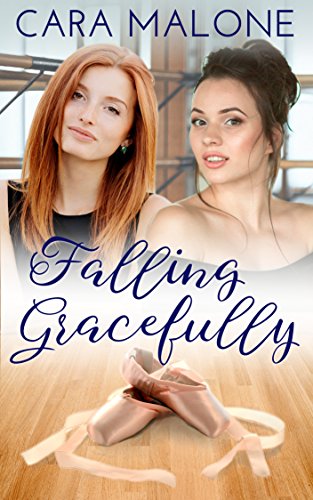 What do you do when your life is over before it even really began?
For Melody Bledsoe, the answer is to go home and lick your wounds.
A former child prodigy, Melody was always the best dancer in her class – in her town, even. All that changed when she won a scholarship to a prestigious performing arts school in New York and quickly learned what it's like to be a little fish in a big pond.
For Jessie Cartwright, the answer is to survive.
Pregnant at sixteen – and on her first date no less – Jessie had no choice but to drop out of school and pour heart and soul into raising her daughter, even if it did come at the expense of her own happiness.
When Melody returns home wearing the new label of failed ballerina, she takes a job at a dance studio where she meets Jessie and her daughter, Ellie, a rising star in her own right. Melody is just trying to find a new purpose, and Jessie only wants to give her daughter the best childhood possible, but as their lives become entwined they begin to see a new life on the horizon… together.
Listing ID

:

3409

Author

:

Malone, Cara