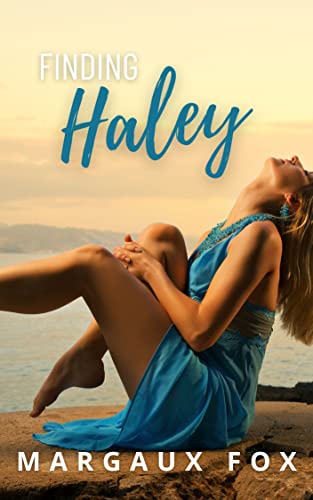 Is losing yourself in the bed of a seductive and beautiful stranger the best way to solve your problems?
This is an Age Gap Romance set on the beautiful coastline of Spain. It is hot and steamy in nature (you have been warned!)
Haley Anderson has run away to Spain following the breakdown of her marriage. She wants to start again, to find something, to find herself perhaps.
She doesn't expect to be swept off her feet and into the bed of a beautiful older woman.
What secrets is this woman hiding? And will Haley be able to find herself in the arms of someone else?
Listing ID

:

3981

Author

:

Fox, Margaux