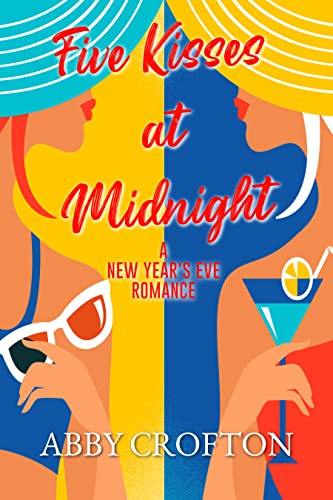 A New Year's Eve sapphic romance novella with a sci-fi twist!
Bell Sharpe is living her dream life in Hawaii. Until she gets stuck in a time loop. At midnight she relives New Year's Eve over and over again, dealing with work and personal disasters that she can't stop no matter how hard she tries.
The only person who believes Bell is stuck in time is professional surfer Lola Winston-Jones. With a sci-fi book in one hand and a cocktail in the other Lola helps Bell in every loop as they try to figure out how Bell can escape her own personal Groundhog Day.
As she gets to know Lola more, Bell is determined to break the loop and find out what her future may hold, and if Lola and her flirty smile can be a part of it.
Listing ID

:

3265

Author

:

Crofton, Abby