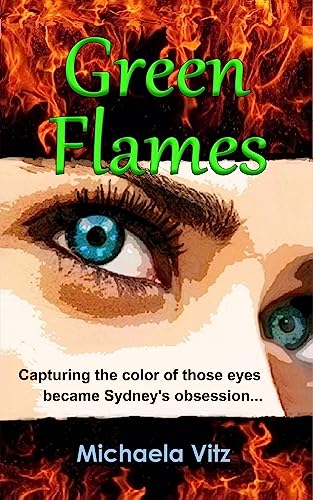 A broken heart an estranged relationship with her mother and a chronic incurable illness. The odds seem stacked against world renowned glass artist Sydney Reamer. That is until one difficult night in the ER, Dr. Samantha Vays enters her life.
Having forfeited a successful career to join her family medical practice. Samantha is also having doubts about marrying her fiancé.
But when an undeniable attraction ignites between the two women, both resist temptation and push their desires away. Over time, they find themselves facing another ultimately heart-breaking crossroads: Should they go their separate ways, or find a way to share the love they both crave and deserve.
Listing ID

:

4566

Author

:

Vitz, Michaela