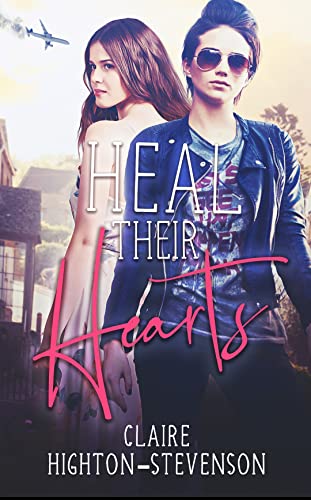 A tale of heartbreak, tragedy, sex, and a coming together of a family torn by loss and put back together again by love, and hope, and the endless possibilities that await.
Georgia Samuels lives her life with no commitments other than the love of her job, and the flashy little apartment overlooking the Thames.
That is until tragedy strikes and her sister, Aston, and Aston's husband Ben are both killed when the plane they're returning home on crashes, leaving the family rocked, and three kids orphaned.
Will Georgia step up like her sister wanted? and what happens when her sister's best friend, Pippa, turns out to be someone worth hanging around for… can Georgia give up her dream life and hot hook-ups, for a ready-made family, village life, and maybe, the love of her life?
Listing ID

:

4327

Author

:

Highton-Stevenson, Claire