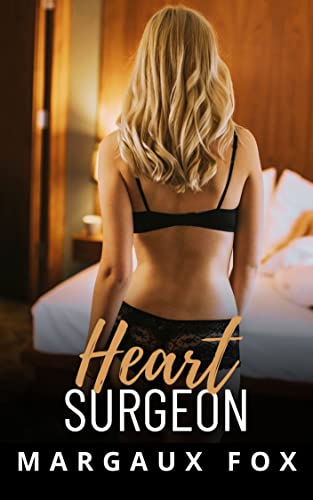 I had never questioned my heterosexuality, until I met her, and right away I knew that nothing would ever be the same again.
This is an intense steamy Age Gap, Straight-to-Gay, Medical Sapphic Romance.
Dr. Juliet Sansus is the well respected Head of Cardio-thoracic Surgery. She has worked hard for many years to become an expert in her field, but it has come at the expense of her personal life. Her husband has recently left her for a younger woman and Juliet has been left alone and fearing the changes that age is bringing to her.
A new young surgeon is brought onto Juliet's team, Dr. Arya Harris. Arya is smart, beautiful, alluring and openly gay and Juliet finds herself captivated and intrigued by her and suddenly having doubts around her own sexuality. Never before has she questioned herself in this way.
What would it be like to sleep with another woman? To be with another woman? Does the age gap between them matter?
Juliet is her boss.
When her personal desires threaten everything she thought she knew, what will Juliet do?
Listing ID

:

3898

Author

:

Fox, Margaux