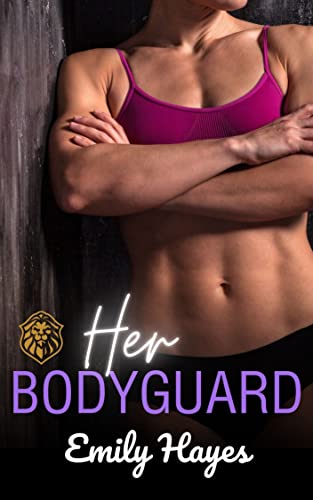 Grayson Reilly is the ultimate bodyguard professional who doesn't fall for her clients… does she?
This is an Enemies-to-Lovers, Age Gap, Butch-Femme Bodyguard Romance. It is hot and spicy and sweet and loving and always with a Happy Ever After.
Savannah Casey is a spoilt little rich girl and Gray is done working for spoilt brats. Savannah's father is very wealthy and he promises to make this job worth Gray's time. He wants the best for his daughter who is at a very real risk of kidnap.
Gray doesn't want the job and Savannah seems determined to make it as difficult as possible for her to do her job.
If only Savannah wasn't so fiercely attractive…
Will Gray be able to stay professional? Will crossing her own boundaries put Savannah's safety at further risk?
Listing ID

:

3668

Author

:

Hayes, Emily