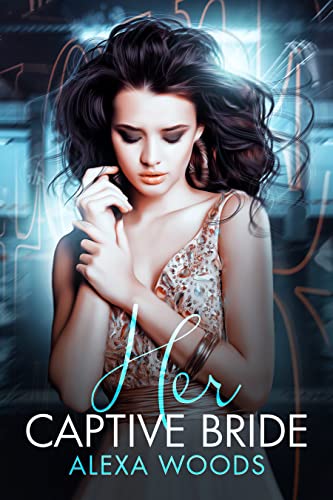 When Veda's boss stiffs her, she has only one way to get what she's owed: snatch his daughter, Briar. Trouble is, Briar is secretly in love with Veda and she's also too hot to resist.
Bodyguard. Ex-military. Kickboxer – Veda is many things. Above all, she's loyal.
So when her boss, the filthy-rich Jim Mason, asks her to do a less than savory job, Veda complies. But when the louse refuses to pay, she sees red.
No one is allowed to double-cross Veda. Jim will have to fix his mistake. And fast.. Luckily, she knows exactly how to motivate him.
Veda didn't want to kidnap Mason's eldest daughter. But sometimes, a girl has to do what a girl has to do to get paid.
There's just one snag: now she's too close to breathtakingly beautiful Briar, and falling for her definitely wasn't the plan.
Briar can't believe that this controlled, black-wearing goddess, who's been keeping her safe, is now her captor.
In the dark about the reasons, Briar should only think of one thing. Escape. But instead – she can't help but wonder: What should she be escaping from?
From Veda, the woman she's always had a crush on, and the attraction that flares red hot between them? Or from her old life, where she never had much freedom to make any of her own choices?
As the passion crackles between them, Veda and Briar must decide, when Jim Mason pays up – will they be willing to part?
Veda's and Briar's story is the fourth book in the "Arranged to Love" hot and alluring fake relationships lesbian romance series. Each book in the series is a standalone with a guaranteed happily ever after for the couple.
Listing ID

:

2669

Author

:

woods, Alexa