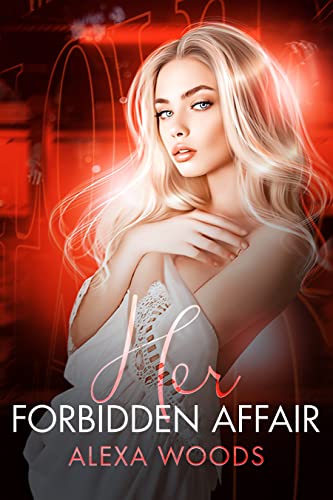 The rule is simple: Never get involved with the client. But when Arista is hired to protect her friend's young and gorgeous daughter, there's nothing she wants more than to break her rule number one.
Former military, Arista Kincaid is tough, a survivor who clawed her way to the top. A head of a multimillion business empire, she's also running a top-secret security firm, her favorite baby.
They are the best, there hasn't been a single job that her team failed. So when her old army buddy, the man who'd once saved her life in Afghanistan, asks her to protect his daughter, Arista knows she'll be able to shield her from any of his powerful enemies.
As usual, she will just need to keep her distance, stay focused, and not get involved emotionally. But when she meets Sabella, nothing is as usual anymore.
Fierce, outspoken, and beautiful, Sabella is all Arista ever wanted. And a forbidden fruit.
As time goes on, it becomes harder and harder for Arista to resist Sabella and she must wonder: Is protecting Sabella AND her heart too tricky a job even for her?
Sabella Sullivan might be the daughter of a powerful, intimidating MC- president, but she is nobody's spoilt princess. Her father taught her to fight for what she wants.
And what she wants is Arista. The detached ice-queen who's trying hard to ignore her.
The older woman's bossy aloofness, combined with her gorgeous looks, fuel Sabella's desire and determination: She'll stop at nothing to break down Arista's walls.
Can their forbidden romance bloom? Or will their enemies douse the flame of passion before it has a chance to roar to life?
Arista and Sabella's story is the fifth book in the "Arranged to Love" hot and alluring fake relationships lesbian romance series. Each book in the series is a standalone with a guaranteed happily ever after for the couple.
Listing ID

:

2616

Author

:

woods, Alexa