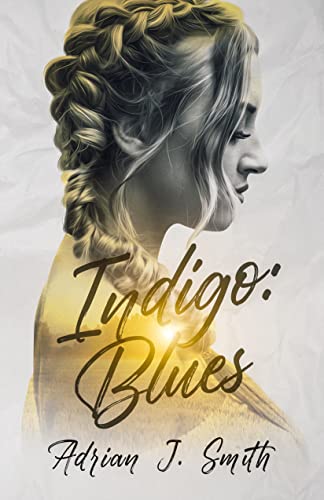 Anxiety ridden Sarah finds more than she bargained for in a no-nonsense rancher and baby cow.
Taking her best friend's advice, Sarah travels to Indigo B&B to distract herself from her upcoming tour. Instead, she comes face-to-face with Indigo's ruggedly alluring owner, Eli. The vision of strength and confidence, Eli evokes Sarah's envy as well as an undeniable attraction. Sarah wonders if there is more beneath Eli's façade and how deep both their demons go.
Eli wants nothing more than to fit into her tiny hometown. When singer-songwriter Sadie Bade shows up for two weeks at her new B&B, Eli fights her attraction, playing it off as star struck. As the days wear on, and Eli learns more about the enigmatic Sarah, she finds it impossible to keep up the pretense. But when her ex-girlfriend hints at getting back together, Eli is left with an equally impossible choice…what will she give up for Sarah?
The long-anticipated small town, slow burn romance that will touch your heart (especially Buddy the calf). The result of what happens when an author has one specific scene in her mind and doesn't get to it until chapter fifteen.
Listing ID

:

2779

Author

:

Smith, Adrian J.