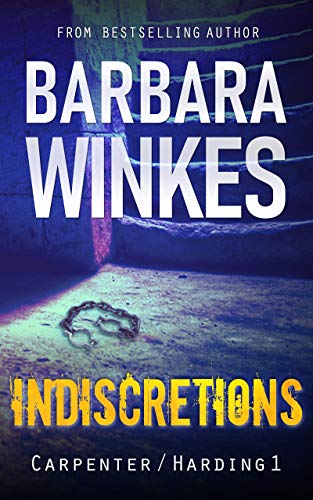 The Amazon best-selling thriller introducing Detective Jordan Carpenter and Officer Ellie Harding:
He's closer than they think…
Ellie returns to the job after a vicious attack, determined not to make any more compromises. She wants to become a detective as soon as possible, and she wants Jordan, the star investigator in the Homicide unit. After nearly losing her life, she deserves that much, doesn't she? Jordan's life isn't as perfect as it might look to a casual observer. In a dysfunctional relationship, she is struggling with her attraction to a younger colleague and what's shaping up to be a nightmare case: A killer who abducts and tortures women he considers immoral. Another woman is missing, and now he has set his sights on one of their own.
They will stop him – whatever it takes…
Listing ID

:

4793

Author

:

Winkes, Barbara