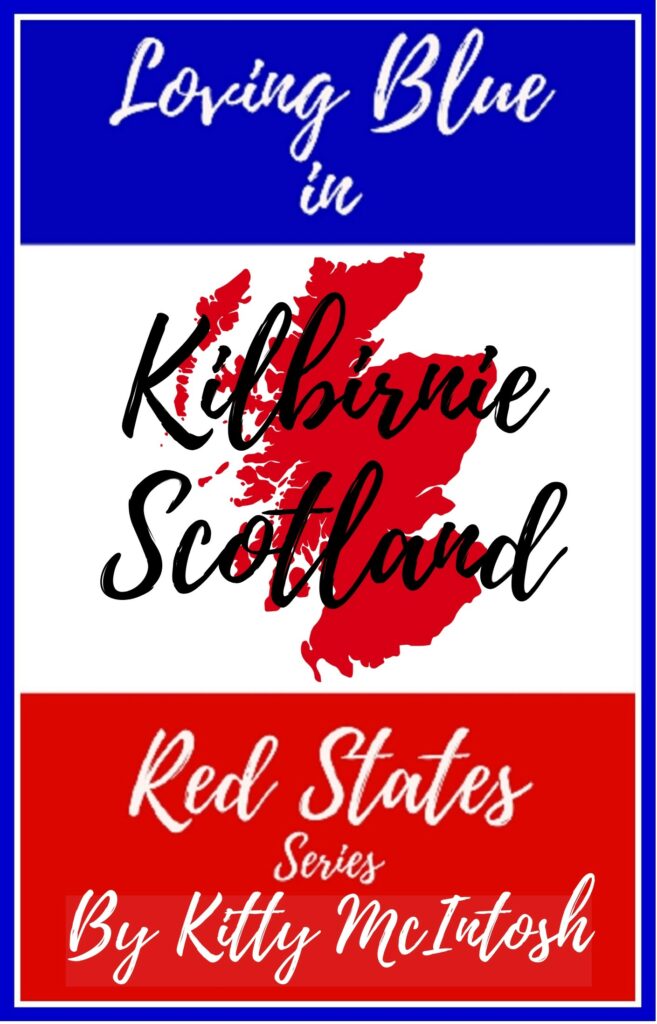 Small-town Scotland in the sixties is not the place for a woman to love another woman – especially one of a different religion.
It's 1964 and Patty's life revolves around Saturday nights and the big-name acts that come to play in her small Scottish town. Anything to keep her mind off her day job working in the local mill making fishing nets. She's yet to find love, however hard she tries to find the local fellas attractive.  Meeting a woman at one of the concerts makes her realise she's been looking in all the wrong places.
Frankie's a bit of a tomboy. She works hard by day and follows her local football team at the weekends. Sometimes she finds time for the gigs in nearby Kilbirnie, especially when the chart-topping bands are due to play. Her mother assures her she'll find 'the one' and settle down, but Frankie knows that won't happen – and why – until one night she meets a woman who takes her breath away.
Will they be able to be together in a society where the rules are supposed to be obeyed, and loving another woman – a Protestant one at that – means breaking them all?
Listing ID

:

3310

Author

:

McIntosh, Kitty