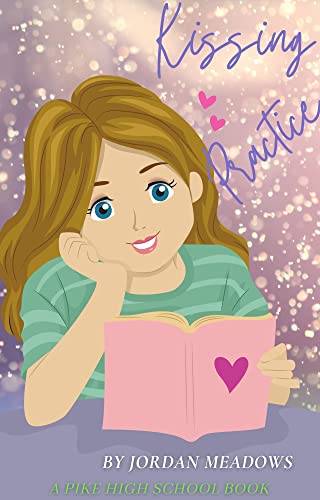 The year is 1987, it's Nicki's sixteenth birthday party and she's having a great time with her best friends, hanging out in a hot tub and listening to the radio while snow falls all around. When a playful practice kiss with one friend, Connie, suddenly turns into more and Nicki likes it — really likes it — she starts down a path of self discovery.
Will she have to keep this a secret from everyone? Does Connie feel the same way or is this really just practice for her? How should Nicki navigate the winter formal and Christmas with a new…girlfriend?
In this coming of age lesbian romance, Nicki finds support, hurt, and ultimately a new sense of self in more ways than one.
Content warning: While Kissing Practice is overall a positive and uplifting book, there is some homophobia (as is only realistic in middle America in the 80s), and a coming out results in the loss of a friendship.
Listing ID

:

2667

Author

:

Donnell, Sage