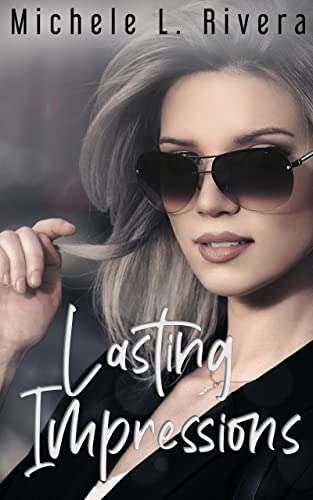 Fifteen years ago, Bryce Keating and Cameron Shapiro met for the first time on the worst blind date of their lives. They ended the night hoping to never see each other again and went their separate ways.
Unfortunately for Bryce and Cameron, fate had other plans.
Over a decade later, the two women randomly run into one another. It's disastrous and stirs up mixed feelings for them both. But the harder they try to avoid each other, the more chance encounters they have.
Bryce and Cameron have undeniable chemistry and a lot more in common than they think. Only neither of them will ever know that unless they allow themselves to get out of their own way.
Can these women forgive the past and see their potential for a great romance, or will pride and resentment keep them apart forever?
Lasting Impressions is a push and pull, second chance romance full of wit, steam, and a dash of angst.
Listing ID

:

3343

Author

:

Rivera, Michele L.