Little Red
Erotica / 110 views / Popular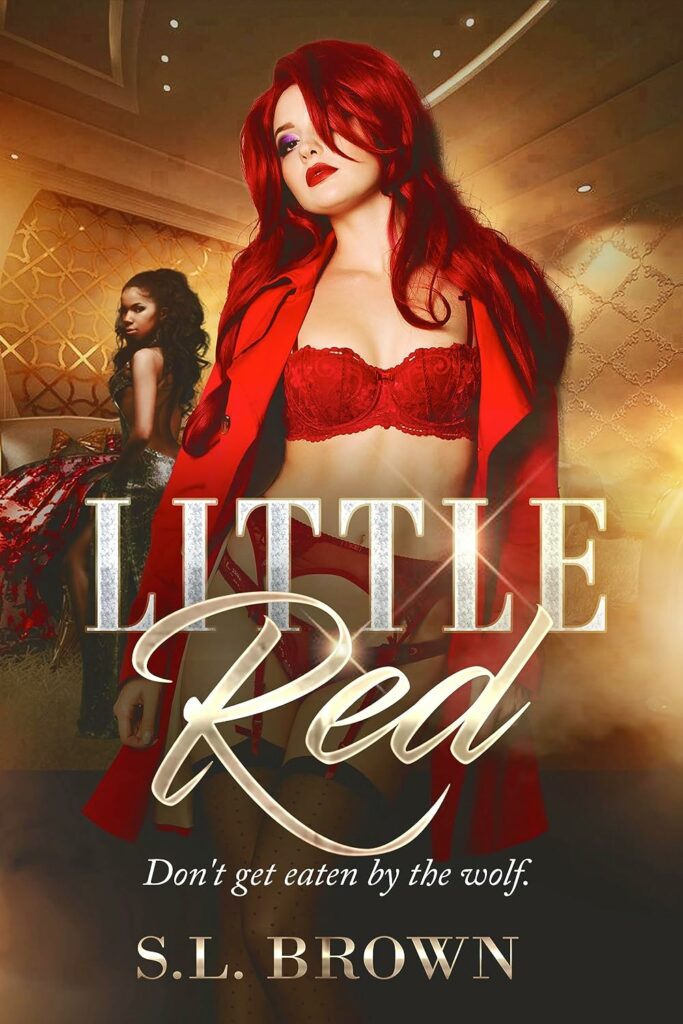 Yazmine Wolfe is a successful fashion designer in Atlanta, Georgia. After winning a season on the reality show, Made for Fashion Week and becoming the go-to fashion designer in Hotlanta, Yaz didn't think anything or anyone could get in her way. If they dared, then there would be hell to pay.
Enjoying one of her best days, Yazmine didn't forecast a thunderous storm. But a good day becomes the fodder for Murphy's Law. Thrown off her game by losing a coveted client and a promising expansion, the Wolfe is not as cocky as her usual self.
Just in time for Little Red to enter the stage and turn Yaz's life upside down. With a proposition to make Yaz her submissive, and a defiant Yaz kicking all the way to the sex dungeon, these two feisty femmes are in for a ride of their lives, and so are you!
Listing ID

:

5155

Author

:

Brown, S.L.