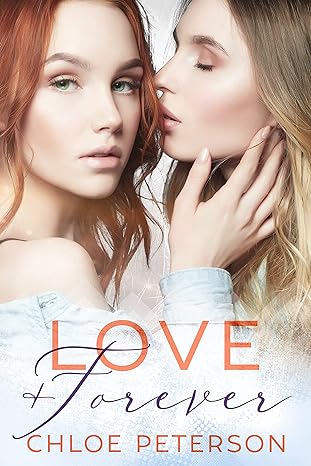 Would you let the right woman go if you met her at the wrong time?
Coming out should have been a cathartic experience for Eden.
Unfortunately, her first love ruined the moment by breaking up with her soon after.
Not long into her voluntary singleness, Eden meets impulsive, romantic Lauren.
Lauren is everything her ex wasn't. Perhaps also exactly what Eden needs.
But Lauren won't wait around forever.
So now Eden has to decide: is a relationship with Lauren worth risking her half-mended heart for?
Listing ID

:

5223

Author

:

Peterson, Chloe