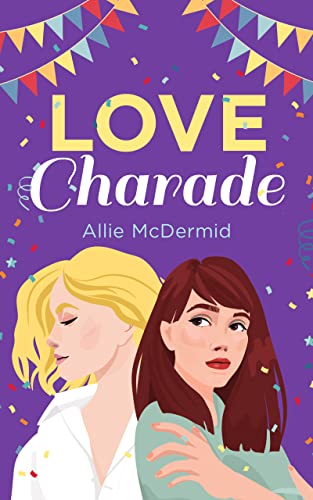 Holly Taylor didn't expect to return to Glasgow. And she certainly didn't expect her parents to enter her into a dating competition on her first day home.
Jen Berkley is happily single. Having vowed to never date again after her horror ex broke her heart, no one is more surprised when her best friend convinces her to take part in a dating contest.
Jen wants to win the money. Holly wants to regain the trust of her parents. Will they get what their hearts desire or will the charade fool no one?
Set in Glasgow and full of Scottish charm as well as lashings of delicious desire, smouldering sexual tension and even a few laughs, buy Love Charade today and find out if some things just can't be faked…
Listing ID

:

2574

Author

:

McDermid, Allie