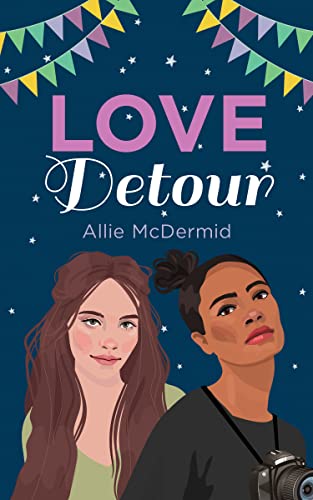 Kirsty Hamilton would do anything for family, but when her mother insists she enters a dating contest to publicise their cafe, her commitment is put to the test.
Rhona Devi dreams of travelling the world. When she takes on a photography job to earn some cash, she never expects it to lead to her biggest adventure yet.
Rhona thinks she deserves a chance. Kirsty doesn't see the point. Will they be able to meet somewhere in the middle?
Book two in the Lovefest series features a love on a time-limit romance oozing with sexual chemistry and flirtatious banter. Buy Love Detour today and see if love truly can defy the odds.
Listing ID

:

2577

Author

:

McDermid, Allie