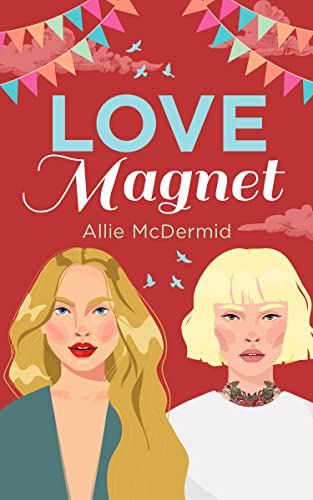 Gemma Anderson is new to lesbian dating. Recently divorced and looking for love, the annual dating festival is a last resort after a string of failed matches.
Steph Campbell has long come to terms with being perpetually single, so working in her bar during the most loved-up season of the year, she hardly expects to encounter a match.
Gemma is letting her head rule her heart. Steph is content to just be friends. Will they find a way to put their differences aside?
Book three in the Lovefest series is filled with slow-burn romance, lashings of spice, and a sassy granny who kills it with one-liners. Buy Love Magnet today and discover if opposites really do attract.
Listing ID

:

2579

Author

:

McDermid, Allie