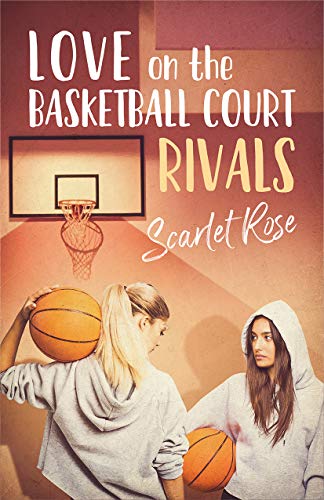 It's always been my dream to play college basketball, but the thought of competing against the girl from my rival high school for a spot on the team feels almost hopeless.
Her name is Sarah Wood and she's been a thorn in my side ever since middle school. Her school has beaten my school every time we've played. Now we're not only going to try out for the same team, but we're also going to be roommates? Could life get any worse?
However, just when things couldn't get any more complicated, I find myself developing feelings for her. Am I gay? If my family found out, what would they think?
To make matters worse, our basketball coach has made it clear that someone is getting cut before the season starts and I'm just a walk-on. What if I'm the one who gets cut?
Am I able to put up with Sarah? Am I developing feelings for her? Will I be able to make the team? Find out by reading the book.
WARNING! This book may not be suitable for everyone and deals with some serious issues that may be hard for many people to read about including but not limited to sexual assault and homophobia. All of these issues are serious and are presented in a manner that is respectful that does not glorify or promote.
Listing ID

:

3888

Author

:

Rose, Scarlet