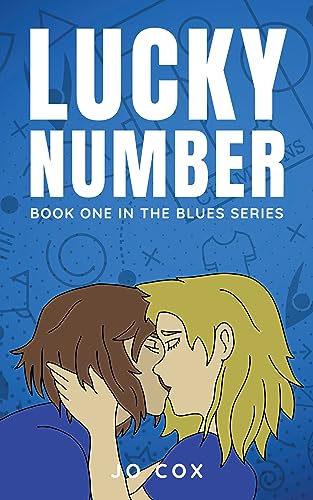 After months of illness, Abi's desperate to get back to normal. The trouble is, normal doesn't exist anymore—her clients have all deserted her, she's back living with her parents, and someone's even had the audacity to clean the football club toilets.
That's why when The Blues' star striker and resident business mogul offers to be her wingwoman, she tentatively agrees. Jenna is bubbly, successful, and irrepressible—exactly what Abi needs. But as the pair grow closer, will they be able to look past everything that has and could go wrong, and take a gamble on all that might go right?
This friends-to-lovers romance is book one in The Blues series.
Listing ID

:

5020

Author

:

Cox, Jo