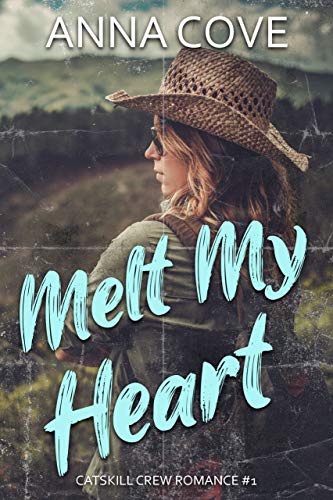 Pregnant and disgraced, soap opera star Laura Munro's life is in shambles.
After ten years of working her butt off in TV and movies, a rage-filled incident with an intrusive paparazzo threatens not only her career, but her dreams of becoming a documentary filmmaker. Hoping people will forget, Laura takes leave from her soap opera role and escapes to the small Catskill Mountain town of Love Falls. The public needs a break from her, and she needs a safe place to have her baby.
She just didn't expect that "safe place" to be on the side of a deserted mountain road.
Dylan Wilson exists only to help others.
Three years ago, a car accident stole Dylan's wife and her joy. Her job as a 9-1-1 operator is the only thing that drags her out of bed in the morning. When she meets Laura, she feels a spark of something she hasn't in years. And later, when she responds to Laura's emergency call, that spark fans into a flame she can't resist reaching for.
Dylan knows all too well the pain of loss. Falling for Laura, someone who doesn't belong in her small-town world or her small-town life, could be a sure path to heartache. But despite her misgivings, she flutters to Laura's luminescence, unable to turn away.
Has Dylan found the one who will burn her to cinders or the one who can finally melt the ice around her heart?
Don't miss the sexy, sensual, joyous first novel in the Catskill Crew lesbian romance series, complete with a progressive and artistic small town, fun side characters, and a deep celebrity/small town girl romance that will tick all your boxes.
Listing ID

:

2781

Author

:

Cove, Anna