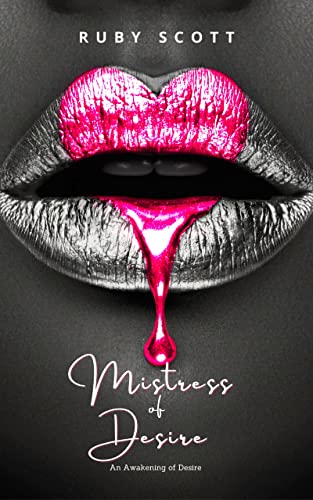 When healing the past to find your truth means tearing down everything you thought you knew about yourself, would you have the courage to face the challenge?
Having escaped Mhairi's clutches, Alison is on a journey of self-discovery supported by her polyamorous lovers (Victoria and Abby) as well as Dr Eleanor Hopkins, her charismatic therapist. But the path to a bolder future is never straight, and as she delves into the depths of her desires, every twist and turn means navigating unchartered territory.
Where will her journey take her, and will her current relationship be able to withstand the inevitable change that follows?
Mistress of Desire is the third book in the Awakening of Desire series from the best selling sapphic author Ruby Scott.
A Lesbian romance novel about life, love, and everything that happens in between – Perfect for fans of Anna Stone, Donna Jay and Brenda Murphy.
Listing ID

:

3420

Author

:

Scott, Ruby