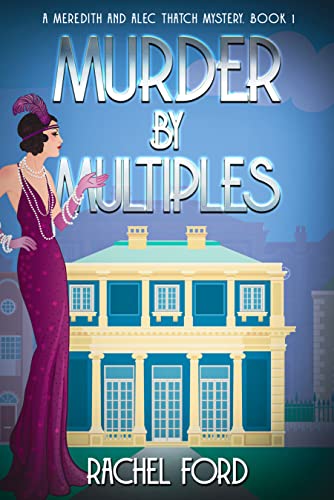 Quiet Fenwood-On-Sea is the perfect place for an heiress with secrets to hide. Or a killer.
Beautiful heiress Meredith Thatch married for love, and scandalized her community in the process. But her neighbors don't know the half of it. These days, she and spouse Alec keep a low profile, managing her hospital for recovering soldiers and invalids – and growing the finest roses in the county.
But when the most despised landowner in the area winds up dead shortly after feuding with the hospital, the finger of suspicion turns on the couple. And that's only the first murder.
With a Scotland Yard inspector asking uncomfortable questions and a killer on the loose, they need to solve the crime sooner rather than later. But how can they find a killer when there are suspects everywhere they turn, and motives all over the place?