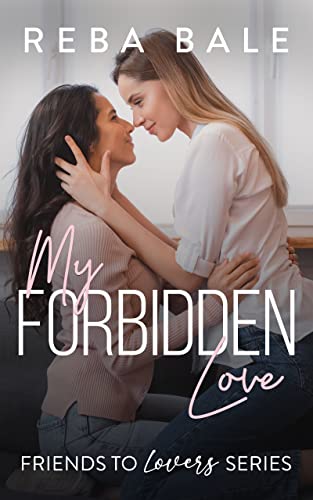 There are just some things you don't do, like fall in love with your sister's ex!
Jolene never thought she'd fall for her sister's ex-girlfriend, but when the new neighbor turns out to be the same woman who broke her sister's heart years ago, she can't help but feel drawn to her. As she spends time with her new neighbor, they become friends. But can they ever be more?
Anna always liked her ex's younger sister, but now that they're becoming friends she's realizing she feels a little more than simple like. Sparks fly every time they're together. Jolene doesn't want to rock the boat with her sister, but when the passion erupts between them, they're going to have to figure out how to make things work.
Their love might be forbidden, but if feels so right…can they take their relationship to the next level without tearing Jolene's family apart?
Listing ID

:

4917

Author

:

Bale, Reba