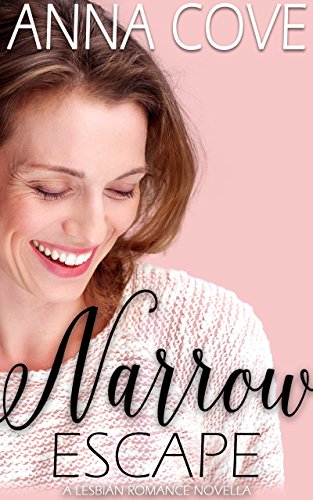 There's life… then there's living.
When Julia Knowles hits it big with her first book, she can't help but see the perks of fame. All the ladies she wants? Bring 'em on! Her confidence soars. That is, until a chance encounter with an old friend throws her off her game.
Susan Mayer's life is full of bad news, until she happens to meet Julia again. With Julia, her husband isn't dying, her kids aren't furious with her. With Julia, she has no responsibilities. She feels twenty years younger. With Julia, she can smile.
The temptation to leave is strong, but the timing couldn't be worse.
If she leaves, she's a horrible person.
If she stays, she might lose herself to sorrow.
Can Susan resist the temptation of Julia? Should she?
This 10,000 word short is a prequel to SWEET SURRENDER, the first novel from Anna Cove. Buy now for a passionate, steamy, and sometimes heartbreaking ride.
Listing ID

:

3440

Author

:

Cove, Anna