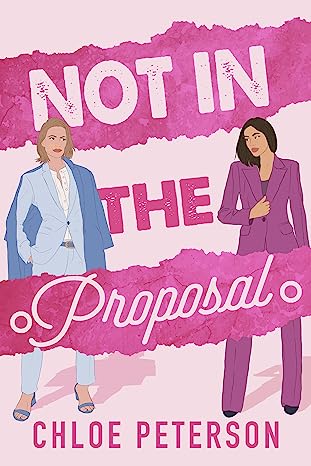 When Immigration revokes 31-year-old Mia's work visa, the life she's built in the US to support her family in Brazil hangs in the balance. The last thing she wants is to go home and face the past she's tried so hard to bury. But deportation looms ever closer, and she's out of options.
46-year-old Reid can't function without her superstar executive assistant and friend so she does everything in her power to find a loophole in the visa process. When that fails, she suggests a marriage of convenience. That way, Mia can stay in America and Reid can get her matchmaking mother off her back.
But a business trip to Brazil and a few not-so-professional moments could change everything. Maybe their marriage of convenience might grow into something more if only they looked.
Listing ID

:

4769

Author

:

Peterson, Chloe