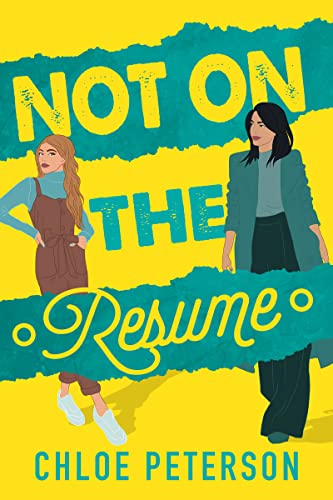 Thawing a heart of ice is an art in this steamy age-gap, ice queen romance.
After years of dead-end jobs, 26-year-old Elliot catches a break she never expected. Her new boss, Cameron Pierce, is as icy and ruthless as the rumors say. But Elliot is determined to make this job work, even if it means burying her social life. What she doesn't expect is the scintillating chemistry that grows between them.
Cameron, 47, is a perfectionist and has had her fair share of subpar assistants. When her best friend claims to have found the right one, Cameron is skeptical. At first, she's convinced she's made a mistake as Elliot struggles to keep up. But Elliot proves to be the perfect fit. Perhaps a little more.
With a breach threatening to destroy her empire, the last thing Cameron needs is a battle with her raw attraction for Elliot. A battle she's starting to lose…
Listing ID

:

3483

Author

:

Peterson, Chloe