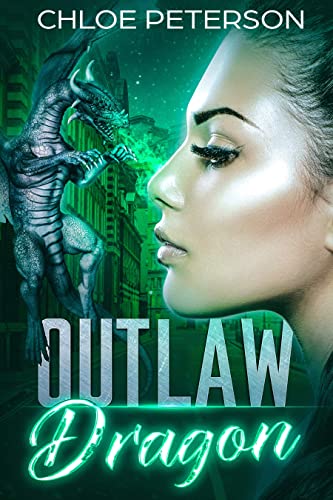 "I've been rejected my entire life, but this badass dragon shifter says I'm her mate and hers to protect!"
When wolf shifter Eva is attacked outside her family store, she's rescued by the ultimate heroine—a dragon shifter who claims Eva is her mate! Soon Eva learns that her family sold her to a vicious clan of wolves. Heartbroken, Eva wants to go into hiding, but Rowan has other plans. She'll shower Eva with love and win her freedom.
"Buckle up, sweetcheeks. It's going to be a bumpy ride." – 5 Star Amazon Review.
Listing ID

:

2683

Author

:

Peterson, Chloe